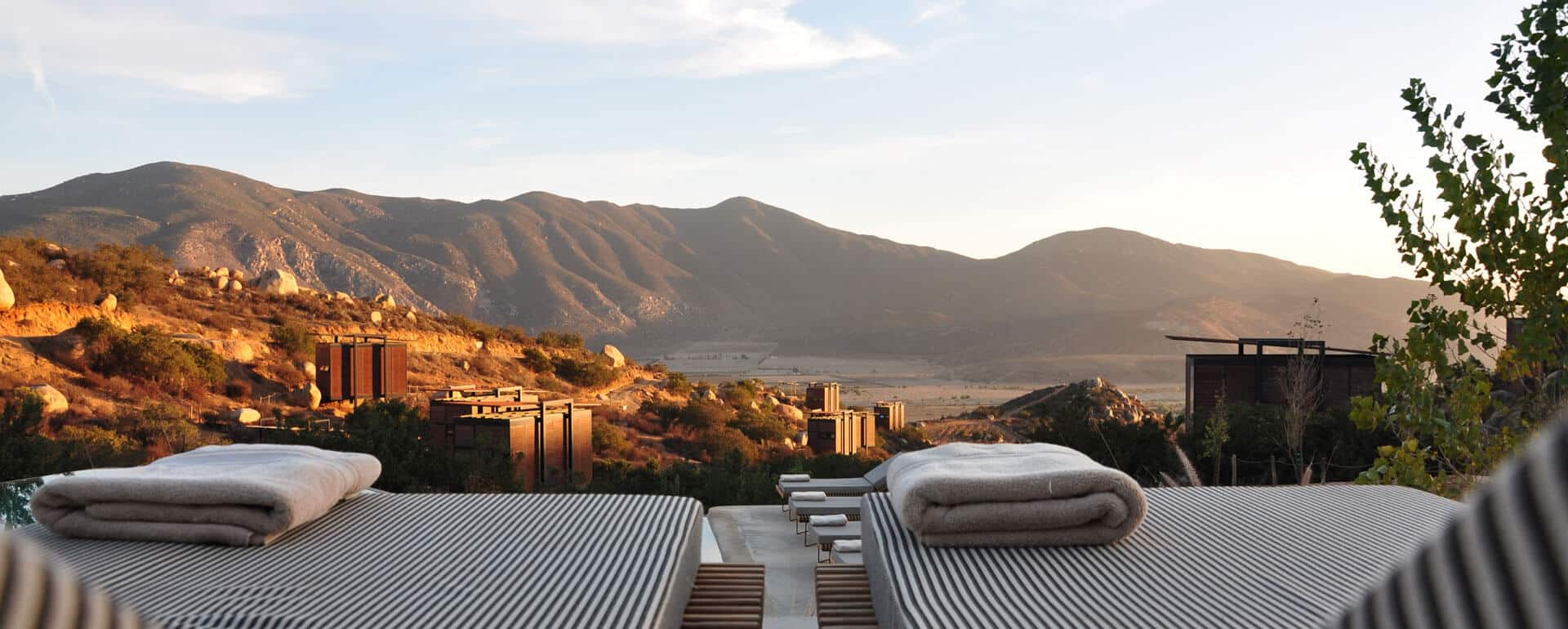 Mileage Reimbursement Form
This form is for mileage reimbursement ONLY. For reimbursement including: airfare, food, lodging, other misc. expenses, or if you have problems with this reimbursement form CLICK HERE.
Reimbursement requests MUST be received within 90 days of the event. Our budget process requires that we have events cleared in a timely manner.
For questions or comments, please email
Steven Workman
email: CFOKCACTF7@gmail.com