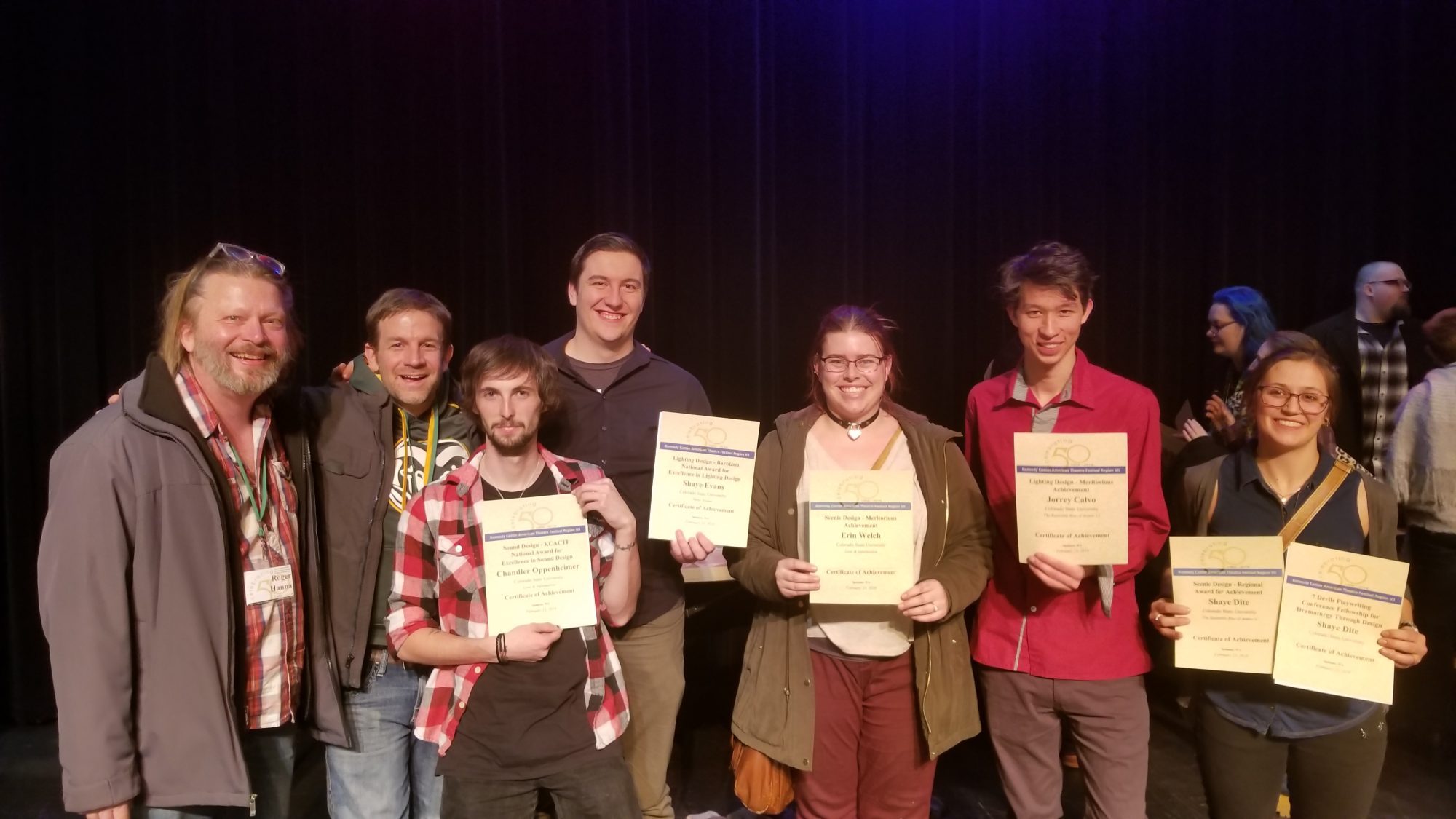 National Playwriting Program
Goals and Focus
NPP is dedicated to supporting student playwrights in the development of their original work for the stage, with dramaturgical and performance opportunities that emphasize respect for the written word and for the playwright's contribution to the theatrical process.
The National Playwriting Program's Mandate is:
To offer progressive mentorship of student playwrights that honors the integrity of individual voice, and is aimed at nurturing students into professional playwrights
To strive to create links with individual artists and institutions in the professional sphere, and to provide opportunities for the production of student work
To advocate for theatrical text and to preserve the integrity of the playwright's intent within all stages of the collaborative process.
To engage and support faculty members who are developing new work in their theatre programs.
SUBMIT PLAYS HERE
The deadline for the 10-Minute and One-Act play submission for regional recognition is November 1st and Full-Length play submission is December 1st.
Play submissions are to be made electronically in either PDF or Word Document format. The script needs to be blinded- that is with title page but no identification of playwright or school affiliation. Please fill out all categories on the submission form that can be found at the submittable link on this page.
Each year Region VII invites a number of 10-minute and one-act plays (usually six in each category) to be performed at its regional festival. For 10-minute plays, now staged as concert readings, writers work closely with a guest faculty director of their play. One act plays may be readings or can be more fully staged with simple or minimal theatre resources. Two winning 10-minute plays and two winning one-act plays are then selected as National Semi-finalist plays to be considered for an invitation to the national festival in Washington, D.C. in the Spring. We are excited to transition into a newer, more efficient program for submitting our work, and getting it out to readers. Submit table will now be used nationwide by the National Playwriting Program. Please follow the link to the KCACTF Region VII submittable page to enter your work.
Faculty Director Opportunities
10 Minute Plays
This event will not take place at the 2022 Virtual Festival
If you are interested in directing one of the NPP Ten Minute Play Readings, please contact the NPP Chair. We use a mix of directors from previous years and directors new to the festival, so please, let the NPP chair know if you are interested! However, we do ask that you have an interest and enthusiasm for the development of new plays and for nurturing new writers.
The New Play Program Awards will be presented on the closing night of the Regional Conference.