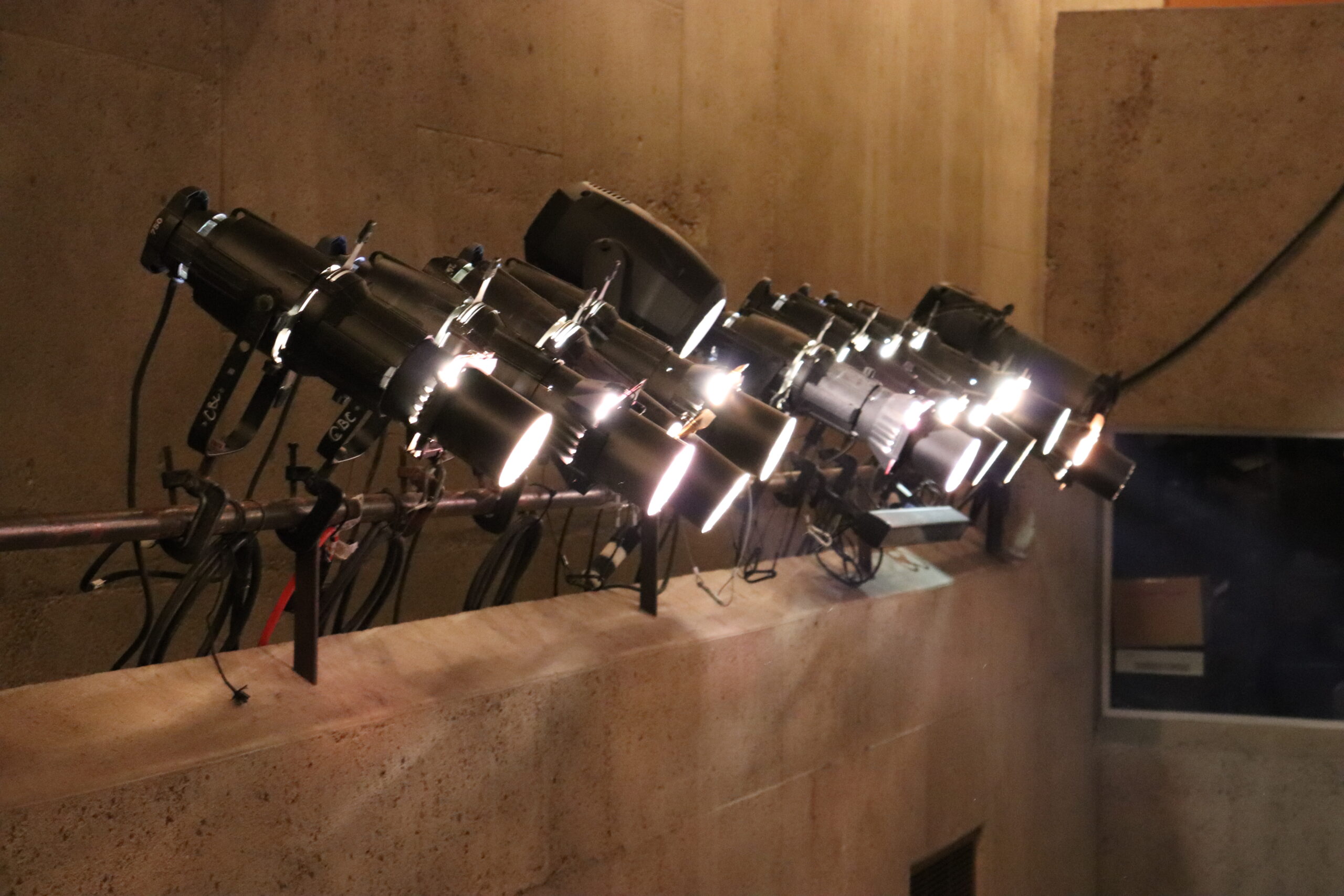 Design, Technology, Management (DTM)
Welcome to KCACTF Design, Technology, and Management for Region VII. The DTM Expo gives you an opportunity to display your design materials and sharpen your presentational skills in a safe and positive learning environment. This event will provide you with an opportunity to hear feedback from professionals in the industry and learn about all different forms of design. You will also see work from other student designers across the region and absorb new ways to approach design and presentation.
For information, guidelines, and submission requirements, please visit the DTM Expo Website at https://www.kcactf7dtm.org.